Every New Year, we start with resolutions, promises, goals and dreams……which is fantastic. However, the reality is that just because the calendar flips over into a New Year, it doesn't mean our issues, problems or feelings simply disappear in a cloud of positive new direction. Particularly with the energies of January 2014 ~ I bet few of us are escaping the 'review' process going on in some area of our life. It can be challenging and frustrating to be focusing so positively on moving forward in the New Year…..then realising that actually, thats only making us see whats NOT working more clearly!
I have been seeing a lot more clients than usual for readings and have discovered, after being told for the umpteenth time 'you don't charge enough for what you do', that crystals will always be my base, but helping people to help themselves is becoming a drive….a passion….a calling perhaps?
I'm not going to put prices up……am happy with what I charge. So instead, am going to advertise & market my services publicly and on a more regular basis.  Now I'm in my element selling crystals and blogging……but selling MYSELF? Not so much…… it always feels a little awkward as I don't like to feel like am pushing myself on people. I'm the first one to walk out of a store when being approached by pushy sales people! But still….I can't create the life I want, to follow my dream and passion of helping others to change their lives…..if I can't put myself out there!
People often confuse confidence with arrogance. So I'll put this bluntly….I'm really good at what I do and use tarot cards and 'readings' as a simple tool with which to do it. It doesn't make me better than any one else….after all, we're all in this Universal school of life and learning every day until we pass over…….but I AM REALLY GOOD AT WHAT I DO. Thats confidence….not arrogance and I can gauge the difference by the level of humbleness I feel when working. And I always….always….feel humble, because every single client is so inspiring and beautiful in some unique way 🙂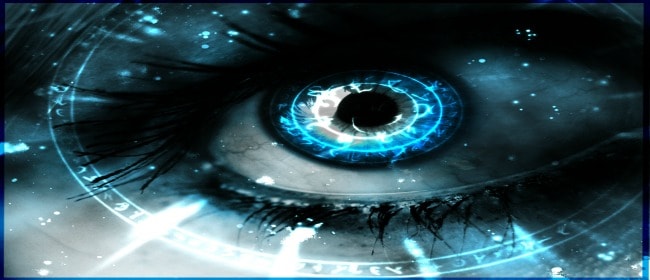 I don't know what it is about the past few months, but where readings and personal development days are concerned, it feels like am on fire!  I've never felt so 'plugged in' to the Universe. Am not even having to ask the questions in my head…..the answers are already flowing. The right words, advice, direction and support is cascading down in abundance. Its both joyful and humbling to hug a client as they walk out the door with a huge smile on their face and a confidence that they are in control….and can create the life they want.
People walk through my door nervous, unsure and usually frustrated and often angry that they can't seem to shift. I have folk come to me that are having a reading for the first time. However, there are more often very self aware, very spiritual people that have been on the path for some time and have done countless workshops, journeys and self help books over the years. Their anger and frustration is borne out of being stuck, of still having issues coming up that they'd thought they'd dealt with or they feel unsure of which direction to go in!
The energy and the way in which Spirit is working is changing. The way energy moves through the Universe is changing. The way we need to work spiritually in order to get where we want to go in life is changing and I think that is the crux of the problem. The old ways of doing things just aren't working any more. However when I read for people, they walk out knowing how to manage the chance and are empowered. Its that simple.
What is humbling, is that every single one of these beautiful people reflects something of myself back at me….so as the energy and right advice flows for them, it reminds me each and every time of where I've come from and that I am still going through these changes and processes myself. Its about sharing ourselves so every one who comes to see me gets a little piece of me as they share a little piece of themselves. The perfect exchange of energy.
So if any of the following resonate with you, come and see me and lets get you where you need to go:
Feeling stuck
Working on issues that just keep coming back
Having therapies that haven't dealt with the core/root issue
Struggling in relationships
Not knowing what direction to move in
Being in a situation you don't know how to get out of
Not having a clue what you're doing with your life
Need to make changes that you know will affect loved ones and feeling fearful
We all deserve to be happy and if I can help you connect to your amazing, stunning and scarily cool power…..then it would be a pleasure.
With love 
Krissy XXX
Please Click Here to go the Readings Section of the Website ~ Thank You