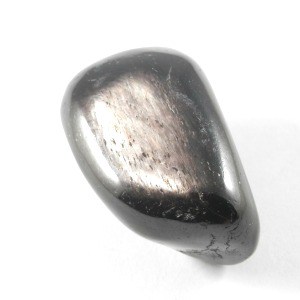 This is a lovely, polished piece of unusual Hypersthene. These pieces have a great, shimmery iridescence, which is hard to capture in a photograph. This piece is small, so would easily slip inside a pocket, pillowcase or crystal cage to wear as a pendant. It's a bit too big to fit in a bra unless it's roomy 😉
These are lovely, tactile crystals that are a joy to work with. Hypersthene is excellent for those who are looking for answers. It helps us see through, deception, illusion or dishonesty in both others AND ourselves. Its surprising how often we suppress things and don't really look at them deeply. Hypersthene is also good for people who are overly critical or irritable. It reduces the negative aspects of pride and brings self respect. It is a good stone for relationships, both personal and business. Clairaudience is enhanced, bringing information from the spiritual realm. Hypersthene opens the door to opportunities and ideas we may not have experienced before. It is an excellent divination tool.
You will receive the crystal in the photograph. Approx length 2.5 cm (25mm) X width 1.8 cm (18mm).