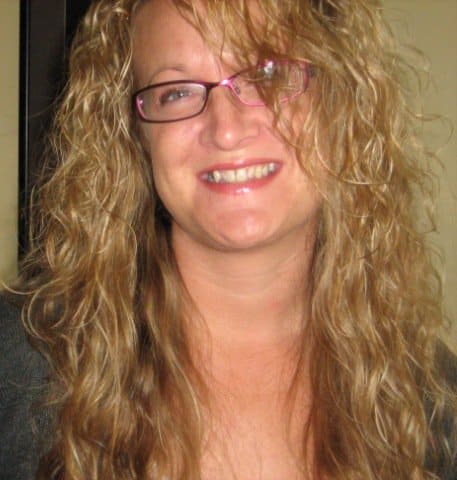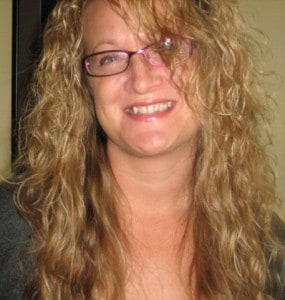 My name is Kristy Hodges. I was born in California in 1972, but spent a lifetime growing up in overseas countries and travelling the world and now live in Yorkshire, UK.
I first 'felt' the energetic impact of a crystal in 1990. It was Moldavite and the flush made me feel hot, dizzy and completely mind blown! It took a further 25 extensive years to learn how to work with crystals & energy and will be an ongoing journey for life!
Since then, my spiritual path has spanned many countries & cultures from the Middle East to Asia and Europe to America. I have passionately studied indigenous cultures, animal medicine, astrology, tarot, mediumship, psychic skills, shamanism, paganism, counselling, relationships & parenting to name but a few subjects and have been blessed to experience many wonderful people and energies along the way.
I now live in Yorkshire with my beautiful teenage son. I'm in a wonderful, healthy relationship with the love of my life and supported by the most amazing family & friends. To top it off, I have the joy of running Serendipity Crystals, travelling the country as a crystal retailer, therapist, counsellor, teacher, healer, spiritual development guide and empowerment coach. When asked to give my work a label, I would say that I'm primarily an Energy Worker. Whether that be crystals, the stars, earth, sun, moon, land, buildings or people….if it vibrates, then I can resonate, read and work with it.
Spare time is spent with friends & family. I'm passionate about reading urban fantasy books ~ getting lost in a world of magic, mystery and adventure gives my brain a well needed rest……and music!! I try to go to several concerts each year to see bands get their groove on & love most genres. My partner's passion is his Harley Davidson & bike rallies, so we travel to lots of cool places on a massive bike and generally have a ball 🙂 All in all, I'm a very lucky, blessed woman. It hasn't come easy and self betterment is still a work in progress!
Thank you for popping along to read this information today and I hope you have a wonderful week 🙂