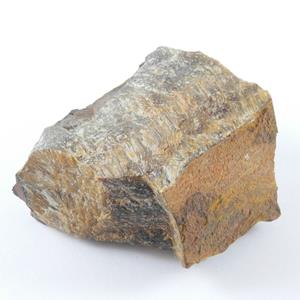 Tiger's Eye Rough – Item B
This is a gorgeous piece of rough Tiger's Eye, straight as it comes out of the ground. It has a lovely, tactile, supportive energy and fabulous patterning. It's so cool to see the geological layers and feels very strengthening.
Tiger's Eye is good for the digestive system, stomach ulcers, IBS etc. A crystal with strong male energies and therefore imbues the wearer with inner strength. Aids confidence, creativity, willpower, self-belief and self-esteem. It also has excellent protective properties. Draws in wealth & prosperity.
Approx 5.4cm (54mm) long X 4.1cm (41mm) wide. You will receive the crystal in the photograph. Apologies for the slightly higher postage, but this piece is chunky so will have to go small parcel rate.