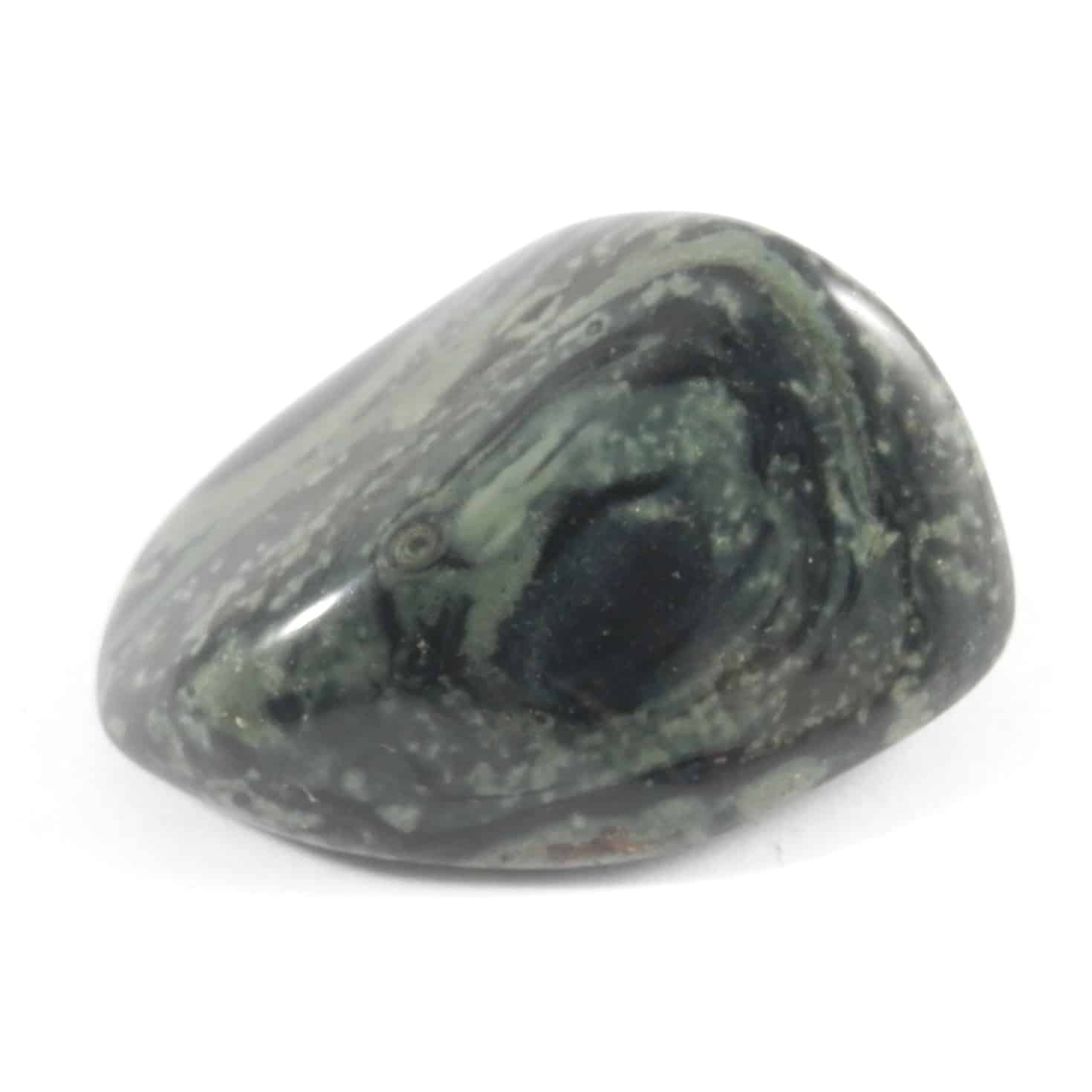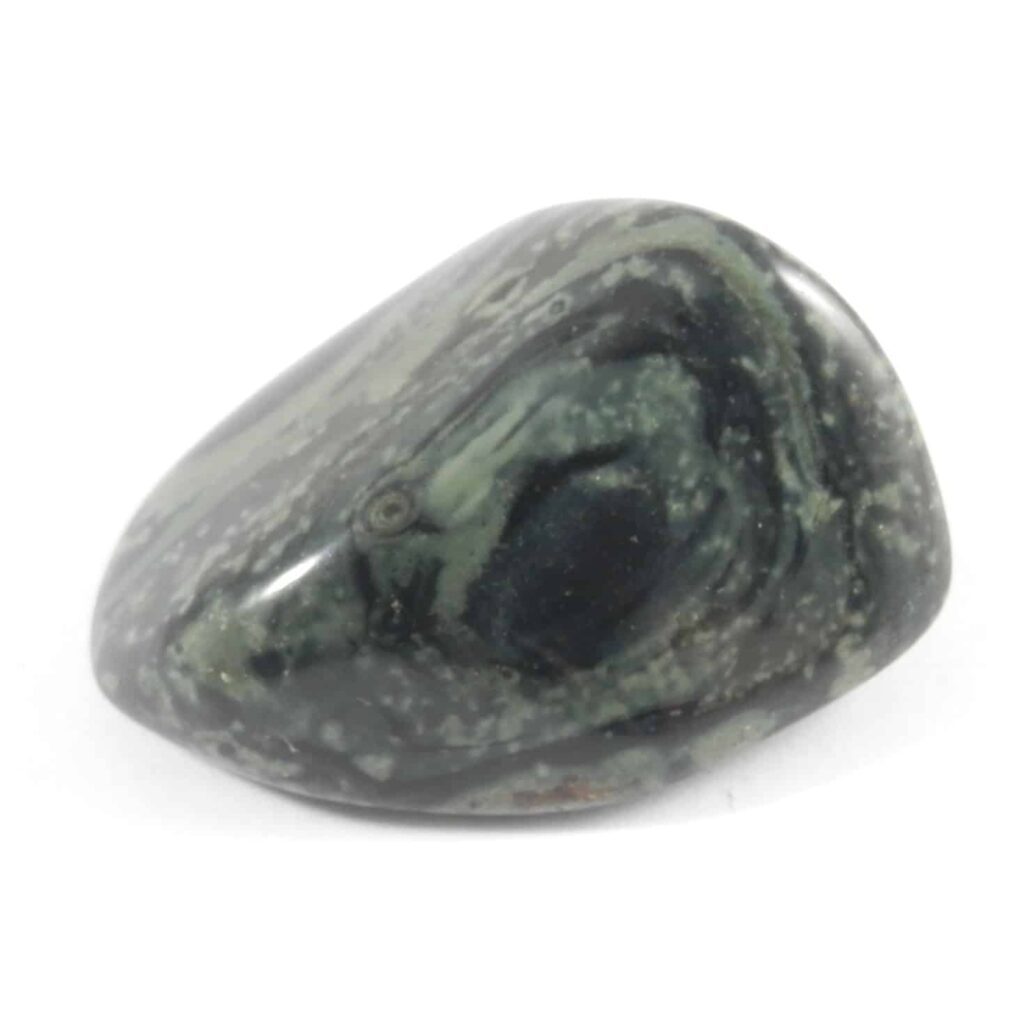 Kambaba Jasper – Polished – Item F
This is a lovely polished pebble of Kambaba Jasper. This mineral is also being sold at a highly inflated price as 'Nebula Stone'. Please don't fall for this remarketing/trademark gimmick as the two stones are one and the same, only the fancy trade name doubles the price!
Kambaba Jasper is said to be excellent for our heart, nervous system, head and brain. It anchors and balances our emotions. Bring in peaceful, soothing, calming energy and connection to Mother Earth. A restorative mineral to use after doing intense mental, emotional or spiritual work. This mineral brings us back towards ourselves with confidence and stability.
You will receive the crystal in the photograph. Approx 3.4cm (34mm) long x 2.4cm (24mm) wide.