Description
This Essential Oils & Crystal pack contains:
1 x bottle of doTerra Lavender Essential Oil
1 x polished piece of Howlite
1 x polished piece of Lepidolite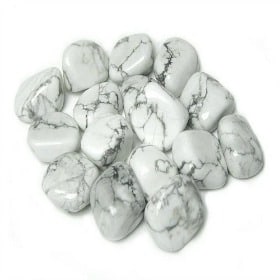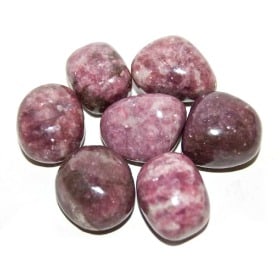 This pack provides a winning team for your physical, mental, emotional and spiritual health.  These high energy and high vibration oils and crystals really enable you to calm your mind, soothe your emotions, bring you back into yourself and allow a wonderful night's sleep. The Lavender Oil smells so different from synthetics, it's instantly soothing and not overpowering at all. Smells exactly like a Lavender bush in nature.
To read the full blog on this gorgeous oil and corresponding crystals, please click Here.
This pack is perfect for you to use on a day to day basis or as a wonderfully supportive, holistic based gift for friends & loved ones.
Please note there is a maximum two week delivery time on these Essential Oil & Crystal Packs due to doTerra's order system. If you would like to order just the oil itself (for example, if you already have the crystals), then please contact Tasha Middleton by clicking Here.