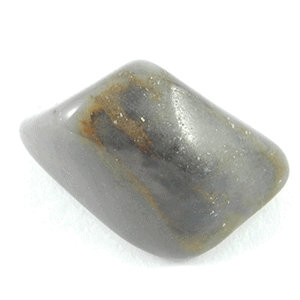 Cradle of Humankind – Item E
This a lovely polished piece of the fairly unknown, Cradle of Humankind. It's a different energy to work with and these pieces are medium sized pebbles with a potent, yet soft energy. Reallllllly interesting to work with 😉 Most are smooth and small enough to slip in a roomy bra, pocket or pillowcase. Each piece is very different and unique, so you'll be drawn to the piece that will help you the most.
On a physical level, Cradle of Humankind is said to be good for our bones, teeth, hearing and vision. This crystal strips us back to basics so we can rebuild ourselves as better people. It symbolises rebirth, new beginnings and supports us in coming up with creative new ideas ~ and knowing how to implement them. It is an ancient feeling stone, connecting back to indigenous cultures and earth energies. Excellent to use when working with past life or ancestral lines.
You will receive the crystal in the photograph. Approx 2.8cm (28mm) long X 2cm (20mm) wide.