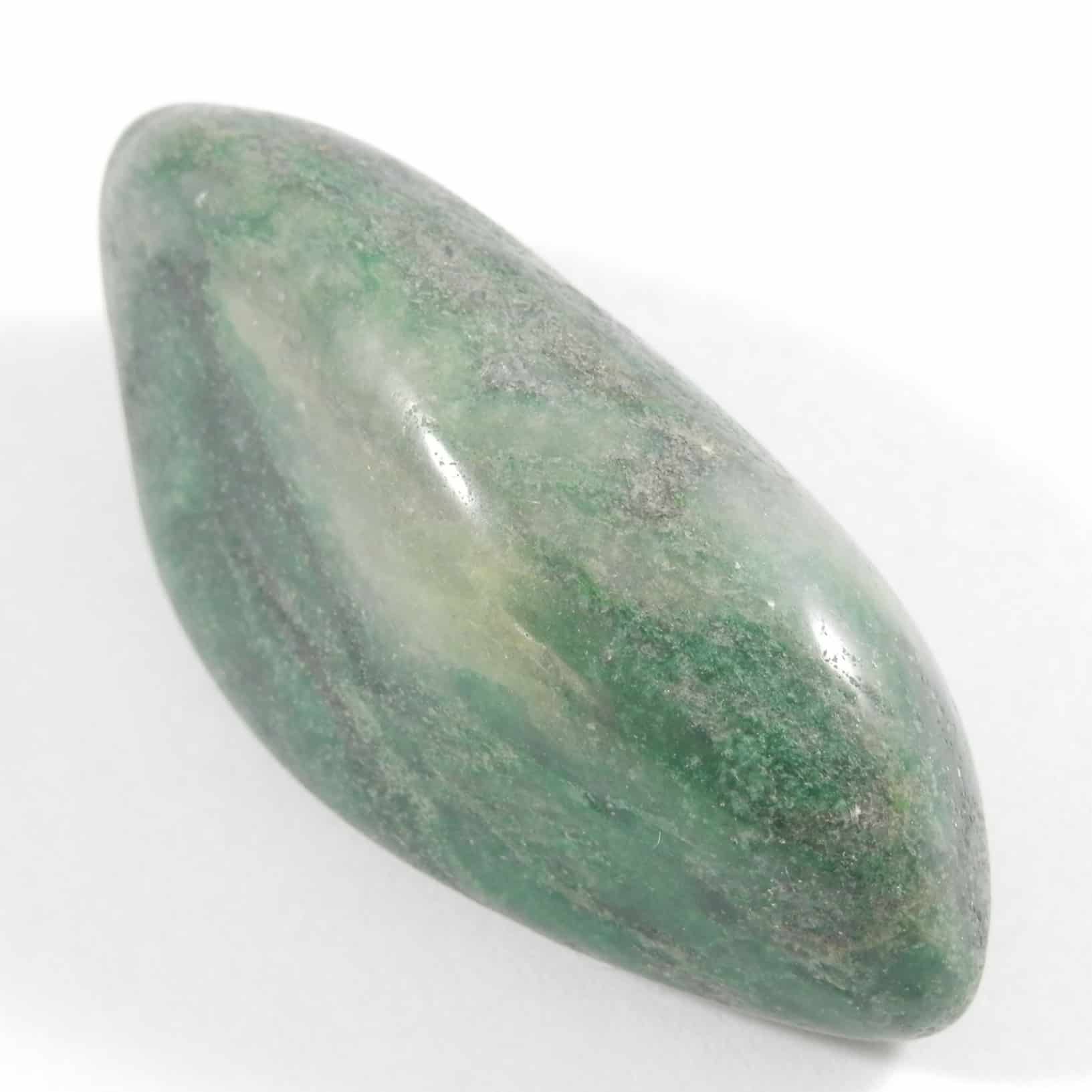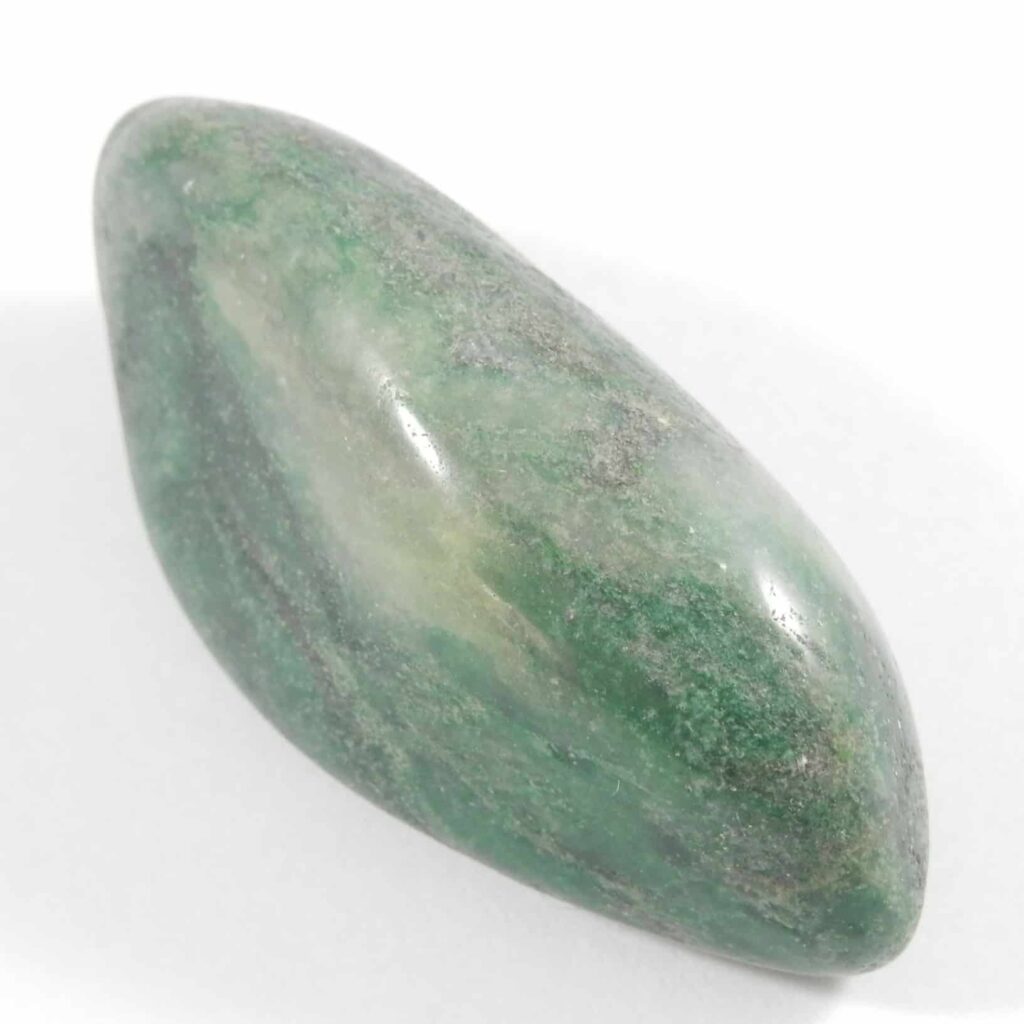 Buddstone (African Jade) – Item K
Buddstone is a new crystal from South Africa. They call it African Jade, although technically it isn't a form of Jade.
This piece feels much stronger than Jade energetically too! It has a powerful Earth connection and a lovely, stable, strong energy. I've never worked with this stone before and find it quite fascinating.
Buddstone cleanses the system of negative energy and is said to be good for our feet/ankles. Buddstone promotes growth and moving forward. It helps us to move forward via its strong Earth connection, which brings stability and calm into our everyday life. Buddstone encourages us to act on our intuition and work from a grounded, heart centred place.
You will receive the crystal in the photograph. Approx 3.7cm (37mm) long X 1.6cm (16mm) wide.