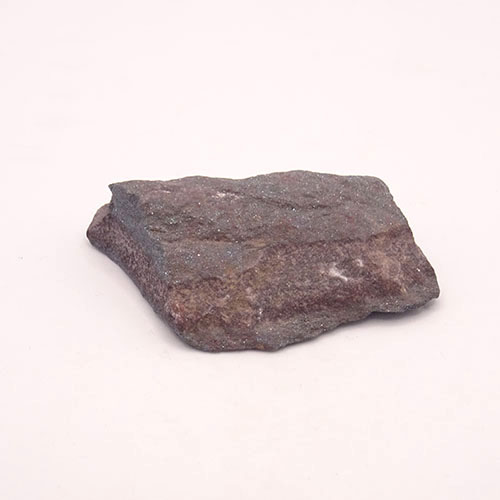 Ancestralite – Rough – Item D
This is a rough, natural, straight as it comes out of the ground piece of Ancestralite. It has a really unusual energy that I find hard to describe as it brings so many different things into my mind as the energy sparkles and swirls through the auric field. The price for this rare mineral has gone through the roof recently as it has become extremely popular this year, so I am happy to obtain such affordable pieces that are chunky and a fantastic energy to work with.
If you would like to read my informative blog on Ancestralite, please Click Here.
Ancestralite is said to have the dual ability of being able to clear energy and ground it at the same time. My feeling with Ancestralite is that it is coming to our awareness now so that we may heal ancestral and karmic cycles. Many families have unhealthy behavioural traits or perceptions that are passed down from generation to generation. There may have been nothing wrong with those viewpoints decades ago, but they may no longer suit today's modern society. Others may be working with more serious matriarchal, patriarchal, behavioural or addictive issues.  On a physical level, this mineral is calming, grounding and protective during times of stress and seems to support healing on all levels, directing us to the core issue in simple, effective ways. As with many other Iron rich minerals, Ancestralite is said to be good for the blood, renal, endocrine and immune systems.
You will receive the crystal in the photograph. Approx 6.6cm (66mm) long x 4.2cm (42mm) wide.