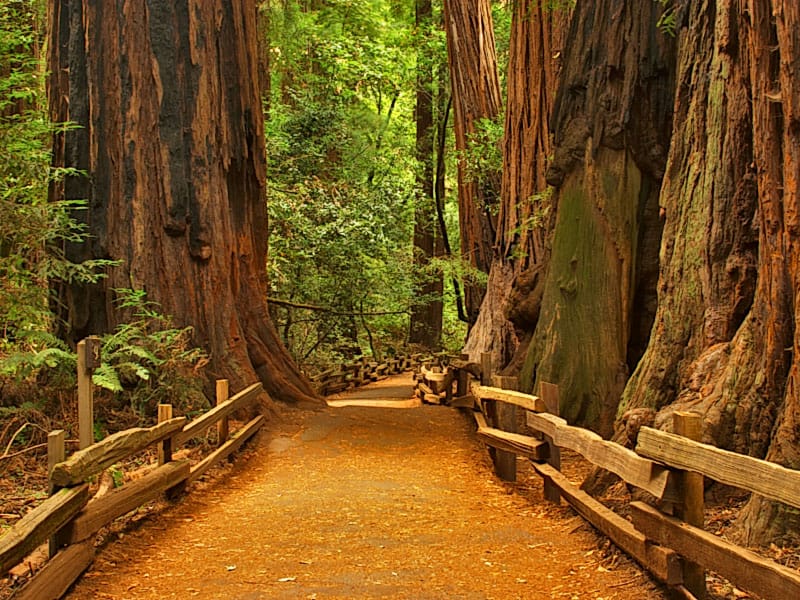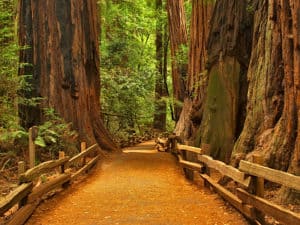 I first came across tarot cards in my teens, but it wasn't until I was 29 and in a book shop in the Middle East that I spied a set. On a very dusty, hidden away shelf, right at the back, was a set of Osho Zen Tarot cards.
The minute I touched the cards, there was a surge of energy through my whole system and I knew I had to buy them. The only problem was, I didn't have enough money.
A friend who was with me and one of my spiritual development guides for a long time couldn't believe we'd found a set of cards in the Middle East. Items that are considered 'white magic' or 'spiritual' were banned at that time and it was illegal to sell them. She also said there was an old wives tale that said we should never buy our own deck. So my cards were kindly bought for me as a gift and I began to read for anyone and everyone who would let me!
Over the years, I've been gifted or loaned many different sets of cards and enjoyed playing with them all ~ but there is something about the Osho Zen deck that resonates so deeply & truly within, it is the deck I reach for 9 times out of 10. I often know what card has been pulled, even if its face down, just by look or feel or by reading a client as they shuffle the cards.
The only other decks I use on occasion are an Aboriginal set of circular cards, which are incredibly insightful and interesting and Animal Medicine Cards. By using these three sets, which strangely are from 3 completely different ancient cultures, there isn't a thing I can't find an in depth answer for or guidance on.
I have also been studying astrology for over a decade now, as guided by the Universe. It was a hobby, has become a mad passion and now interweaves into my work and business beautifully. A lot of people think astrology is a gimmick, but it's actually a science. I work intuitively, so have formed a balance between masculine logic and feminine intuition to create truly empowering, helpful and supportive astrology readings. It is such a blessing that my work never feels like work.