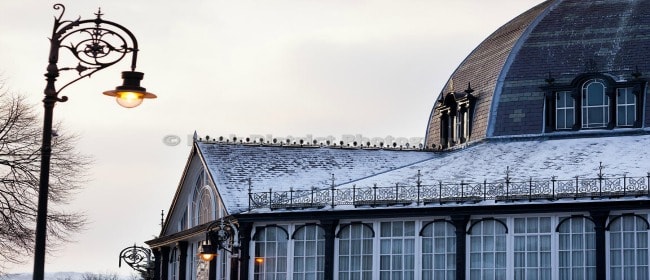 A high quality Artist & Designer fair that offers some amazing, creative, beautiful items for sale. Doors are open 10am – 4.30pm and it's completely FREE 🙂
Held in the wonderful Garden Marquee (which is fully lit and well heated with stable wooden flooring and good disability access), the stalls at this event are all quality hand crafted, designed & unusual products with artists travelling down from Scotland and up from Cornwall to attend this event.
The Pavillion Gardens hosts a yummy cafe & restaurant, beautiful gardens, art gallery and large children's play area. It really is a wonderful day out for the whole family and entrance is free!